We're not about us,
we're about you.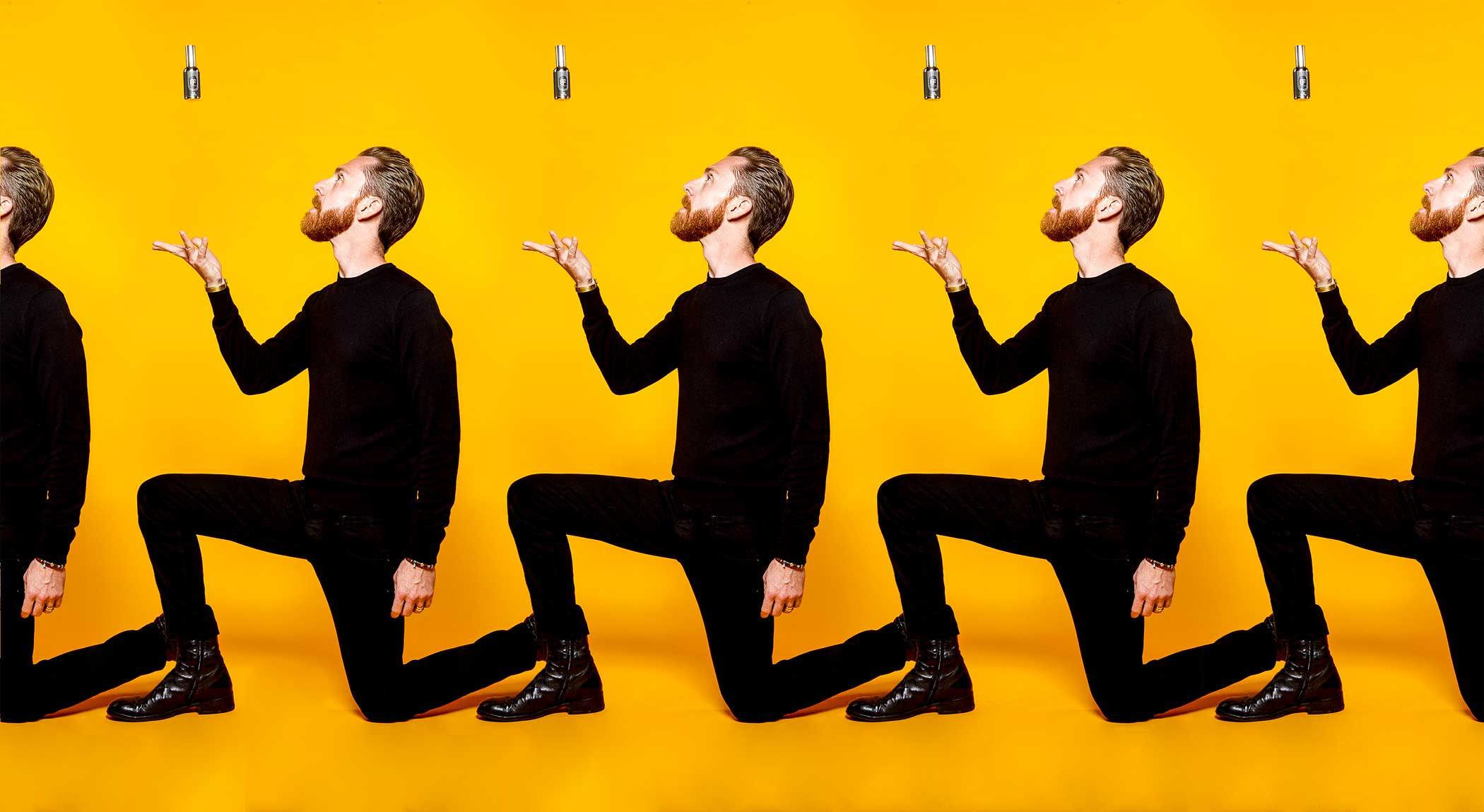 OUR MISSION:
To enhance the lives of those around us
We make products for whoever gets your kiss.

This is not your typical "About Us" page, it's more of a love letter to adventure, so if you don't like love letters you can stop reading now.

But before you do, know that our grooming products are:

Cruelty-free Leaping Bunny Cert.

Good for those around you
Use the little button below to explore our products and have them sent directly to your your door.

We'll even ship them for free :)

For more information read on and until then
KISS FREELY my friends,
- Matthew Paul
DEAR ADVENTURE, I'M NOT READY."
I love a good adventure and I rarely say no to one. This adventure, as most, came quite unexpectedly.

I was on a trip to New York and it seemed everyday someone was commenting on how much they liked my beard. This doesn't happen often so my newfound "beard celebrity" was really strange.
From the friend that kissed me "hello" to the woman checking me into my hotel, each seemed to take some enjoyment out of the fact that I was taking care of my beard. For the ones that got close they noticed it was soft, smelled good, and not oily. When asked what I used to groom it I told them I made my own beard oil. "Well, you should sell it", they said.
I quickly brushed them off along with this idea. I didn't know the first thing about selling it. I didn't have time to sell it. I didn't want to sell it. However, I was being hit over the head pretty hard with the clear message that I was supposed to sell it, so here we are.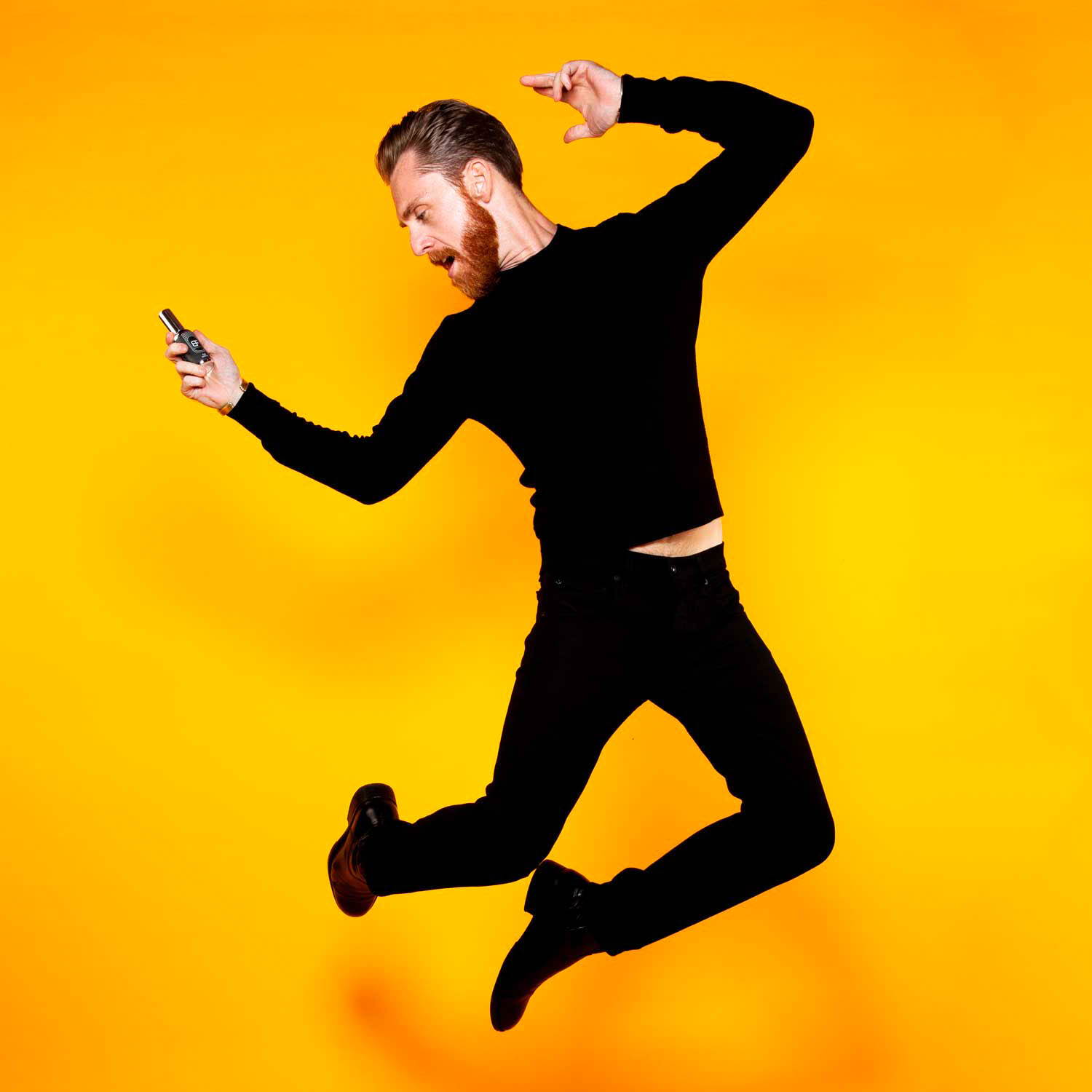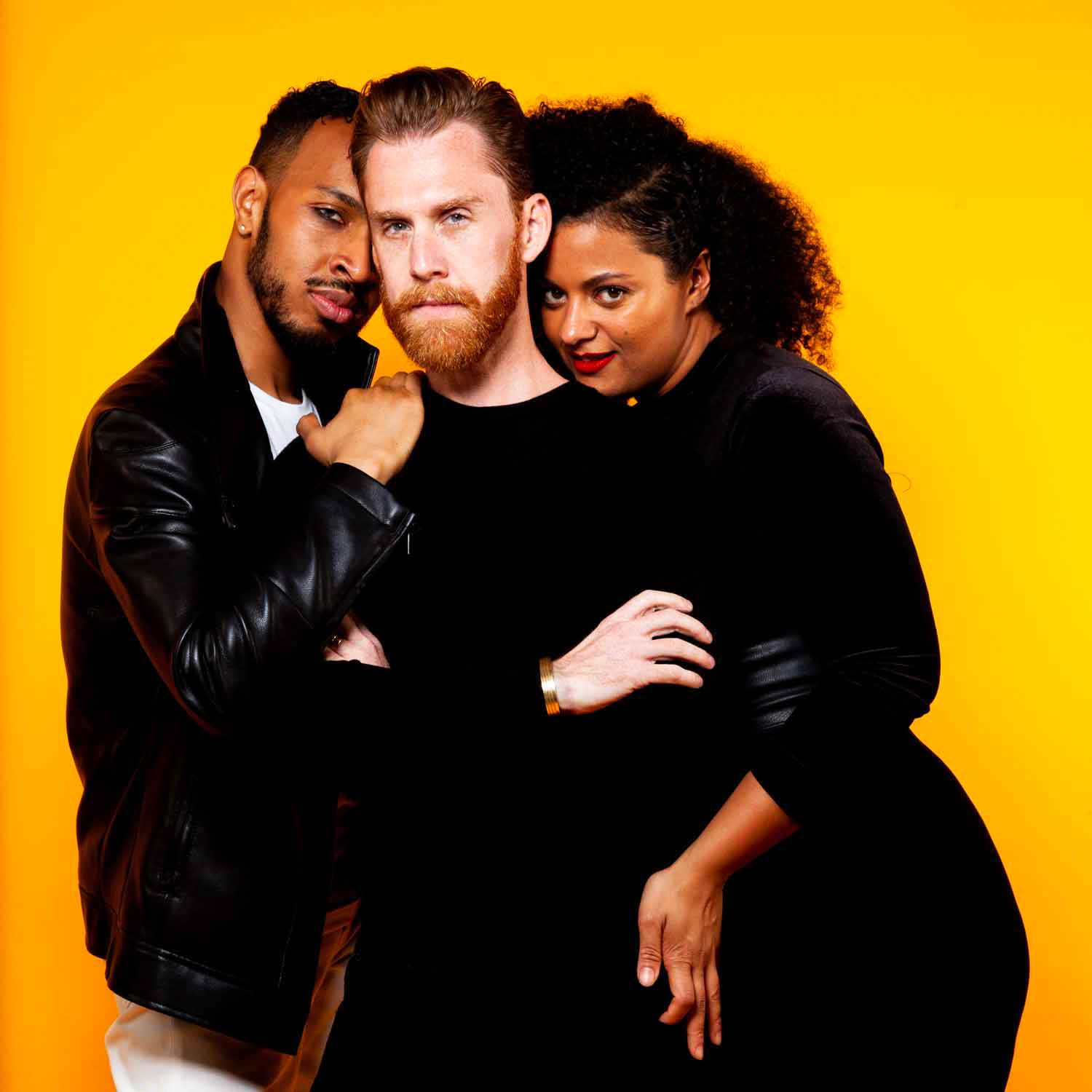 The Men's grooming culture talks a lot about what it means to be a "Real Man". To us "REAL MEN" are free. It doesn't matter if you have a beard, tatoos or piercings, giant muscles, a good sense of style, or a girlfriend with a rockin' bod. That's not what makes a real man.
At BEERSFELD we believe that a product should not only be great, but it should also stand for something. Ours stands for the fact that there is dignity in whomever you love and REAL MEN can love men, women, non-binary, or no one at all.
Real Men Are Free. We are free to love, free to kiss, and free to live.

Having the freedom to create is incredible, but how will we use our voice? We're using it to support and celebrate dignity. That's why we use our rewards program, the Band of BEERSFELD, to support charities focused on strengthening dignity in those who need it most. Just as we believe there is dignity in who you love, we also believe there is dignity in your humanity regardless of your lot in life. We are committed to help strengthen that dignity through our charity partners.

So if you want to be free, have a rockin' beard (or be clean shaven), hang with a group of peeps that love life, and give back to those around you, then WE are for you.
These are my friends, the Band of BEERSFELD. They flew from all over the country so I could take pictures of them. They are Super Heros.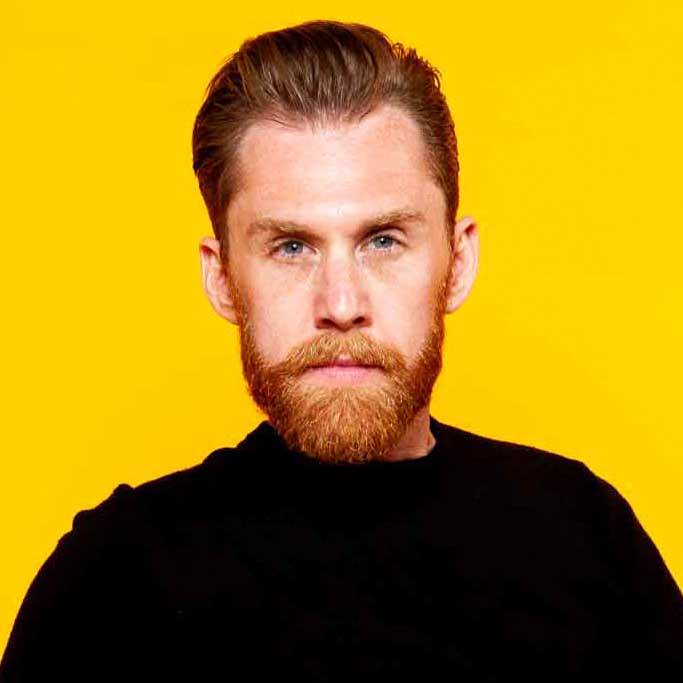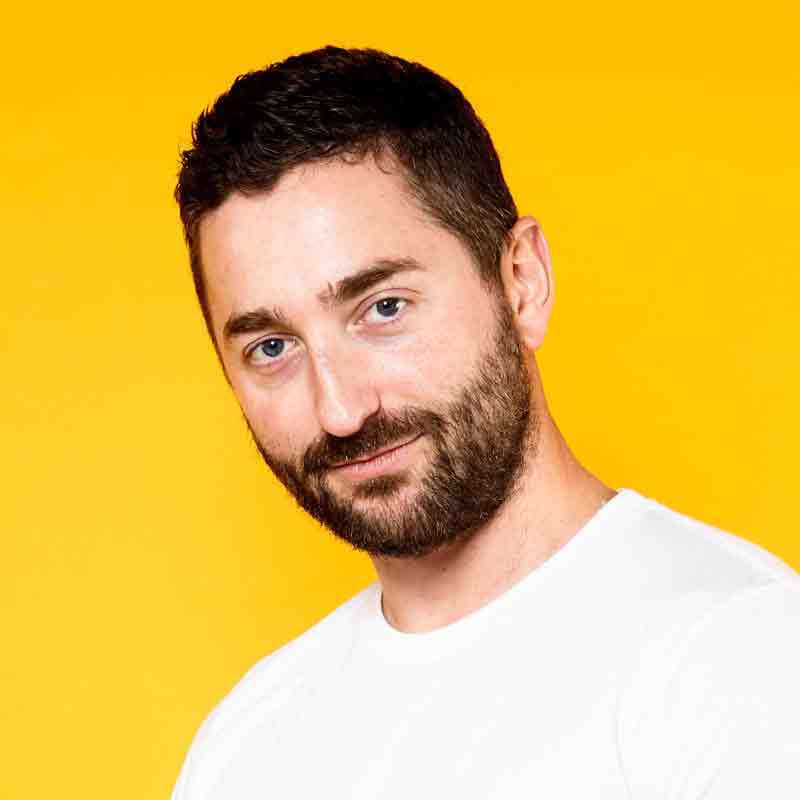 JEREME BEERS
The "Beers" in BEERSFELD
Nurse/BEERSFELD 9 DJ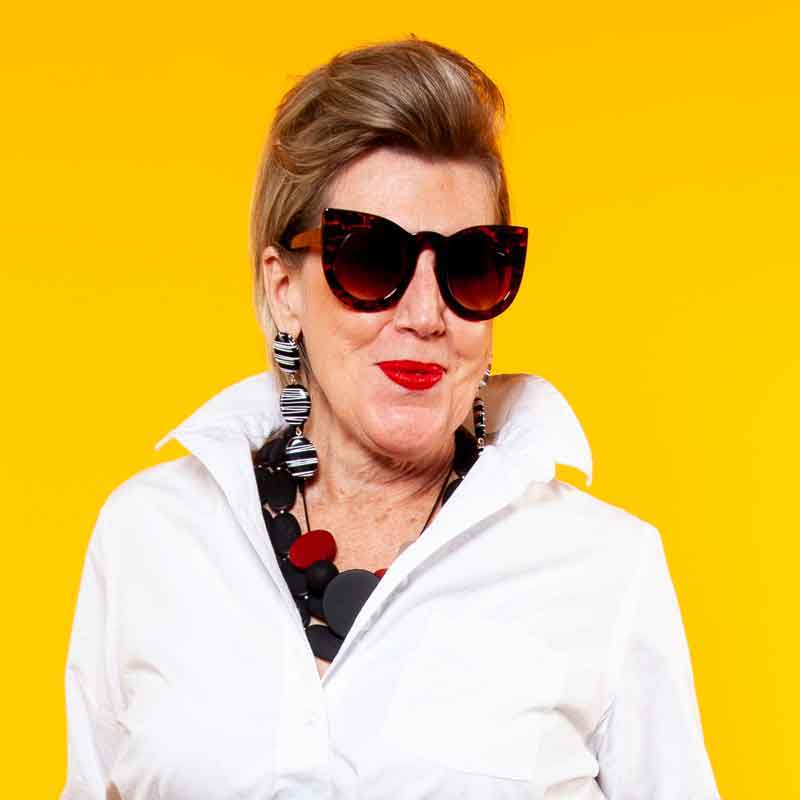 L.HART
Customer Experience - Mama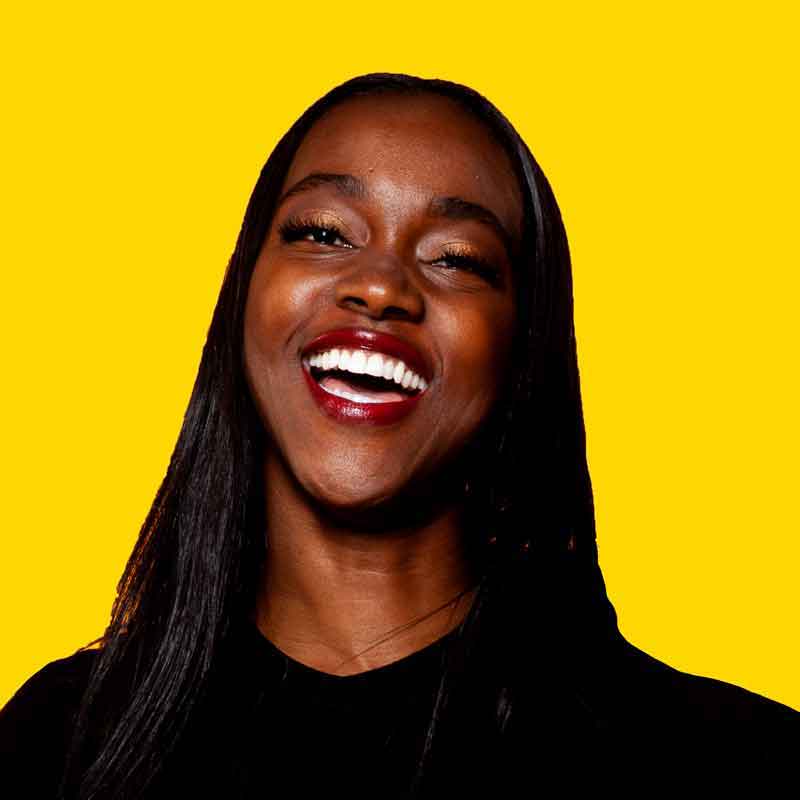 LEAH ALEXANDER
Social Guru/Content Creator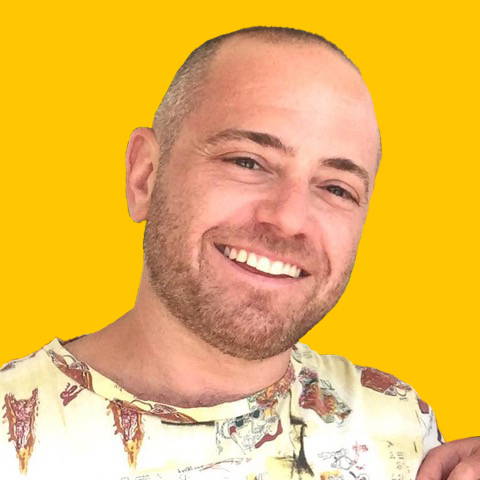 ARON NORMAN
Campaign Photographer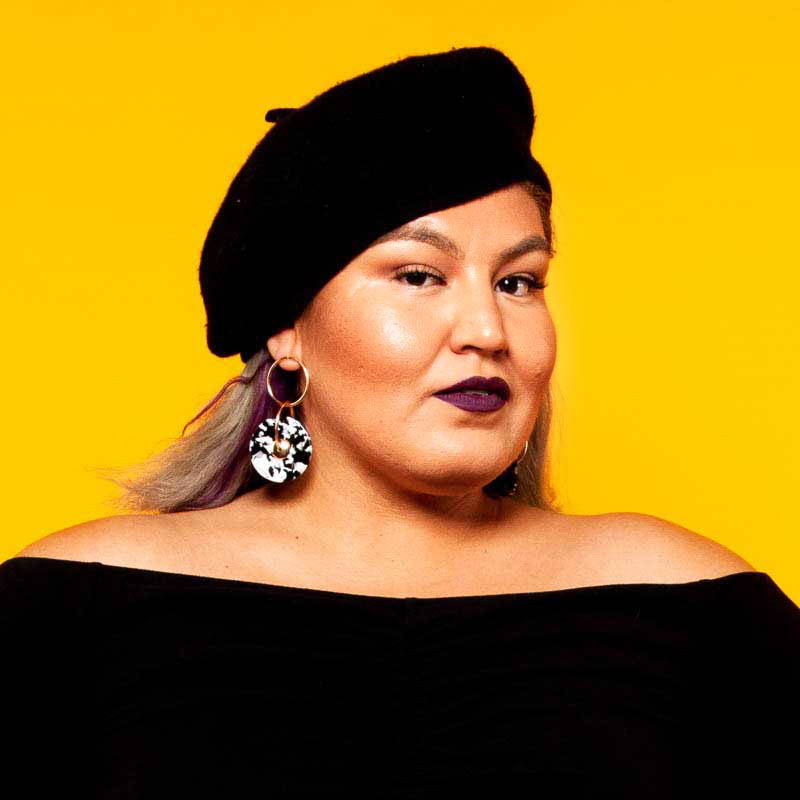 RUTH IN TRUTH
Make-up Artist/Creator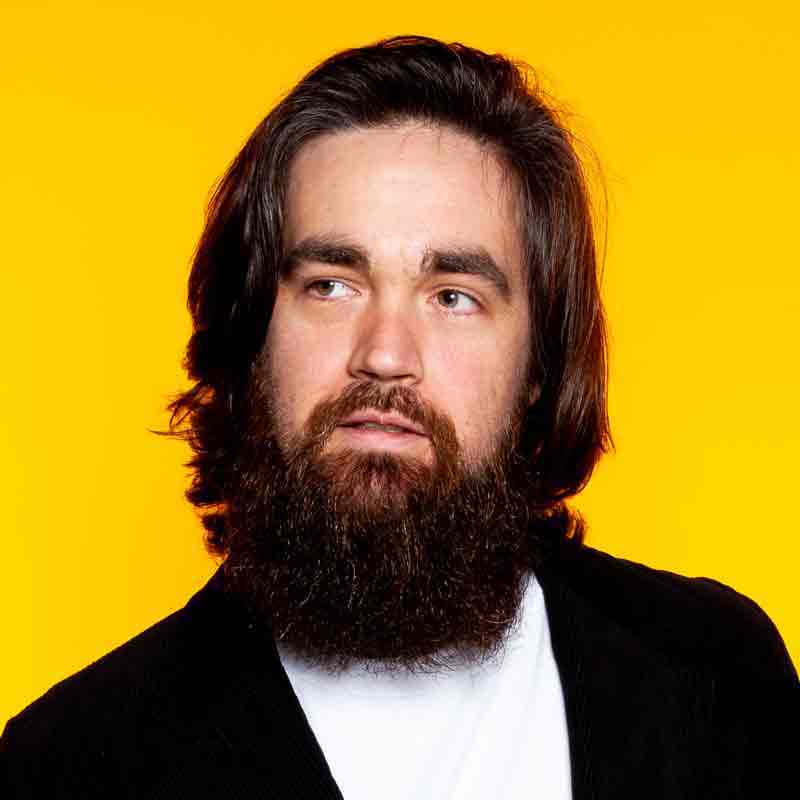 ANDREW MASON
Graphic Designer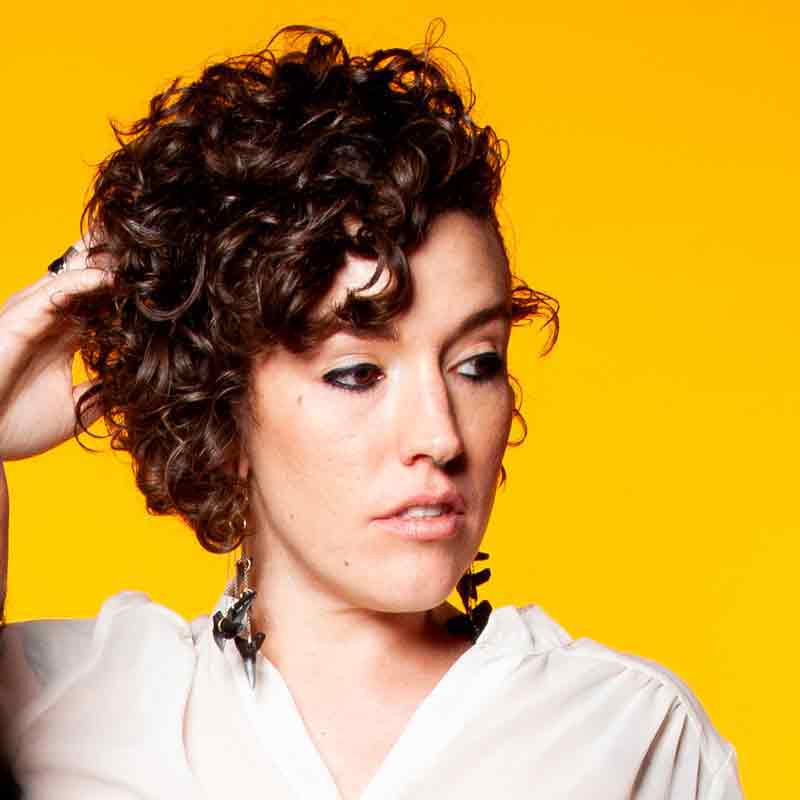 BRITNEY.G
Educator/Special Projects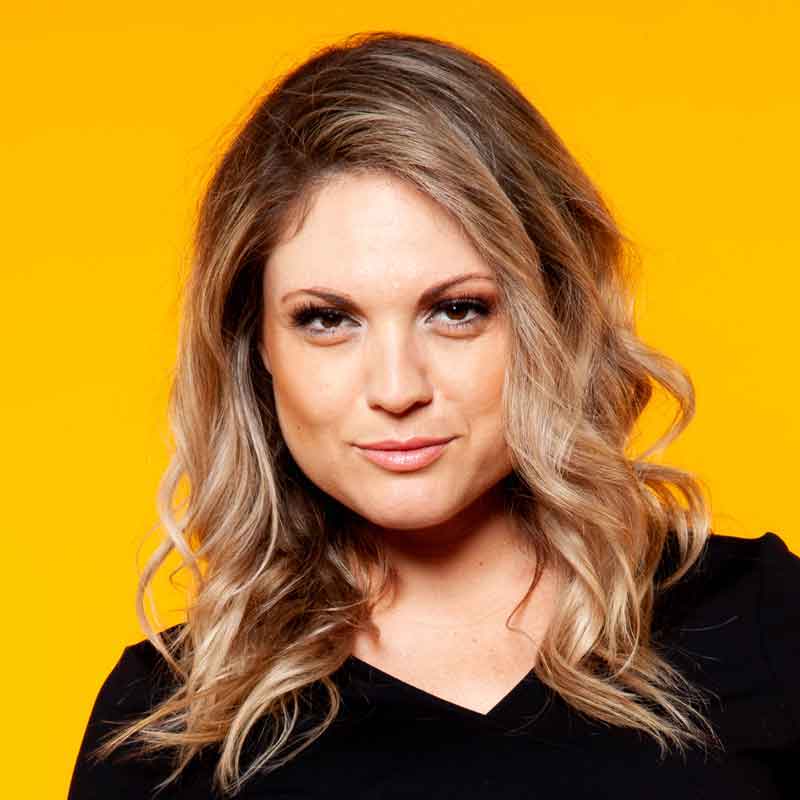 FELICE GARCIA
Musician/Producer
MARCUS LATHAN
Realtor/Podcaster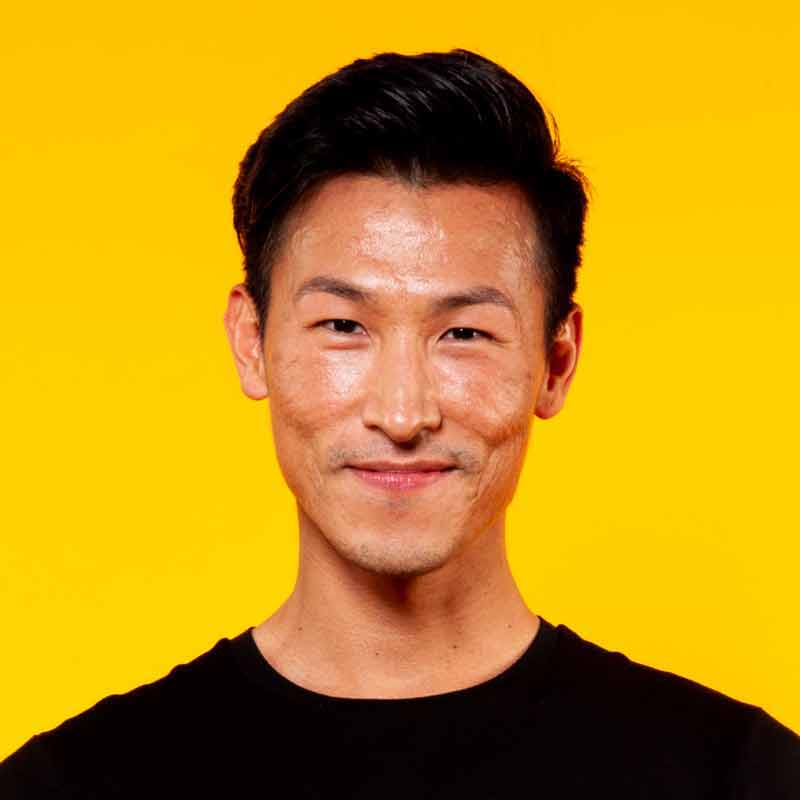 JAE P.
Hair Stylist/Show Stopper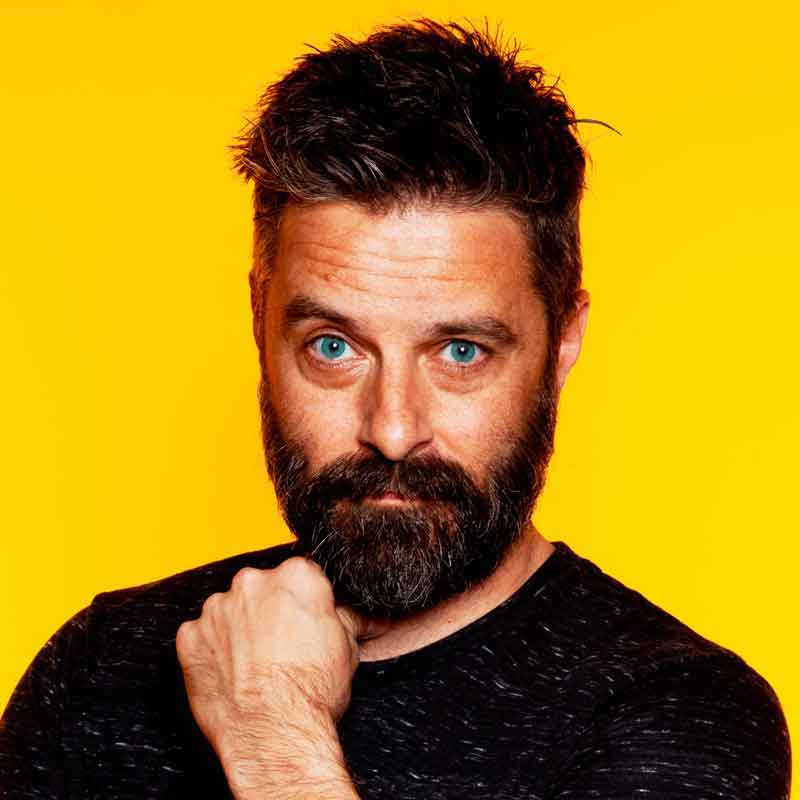 JESSE BILTZ
Musician/Pilot/Badass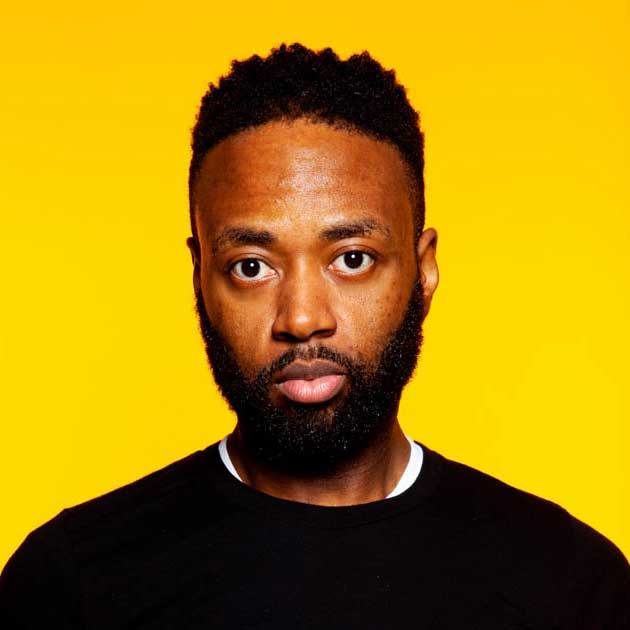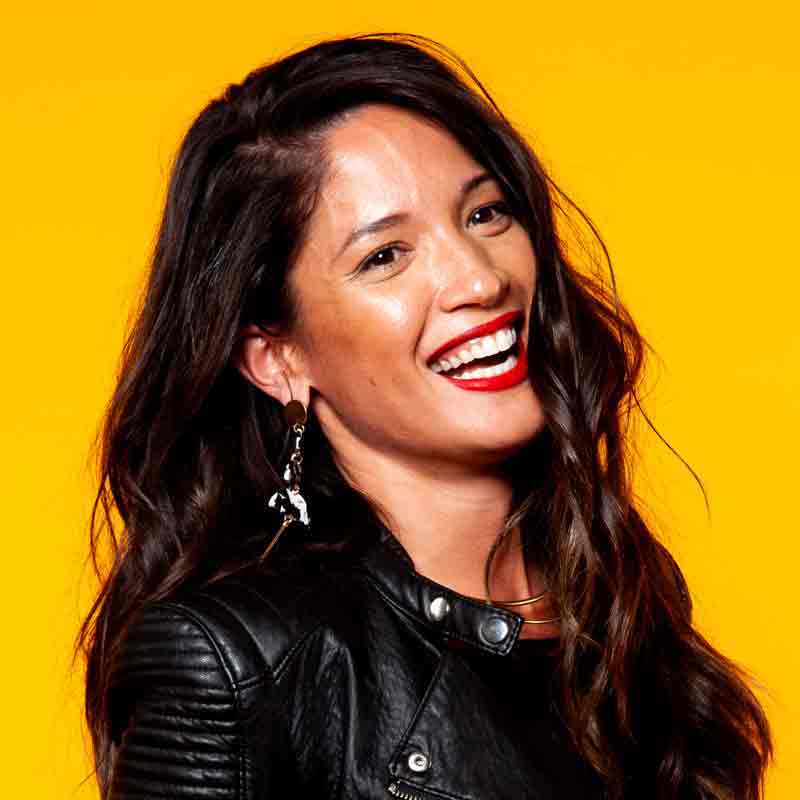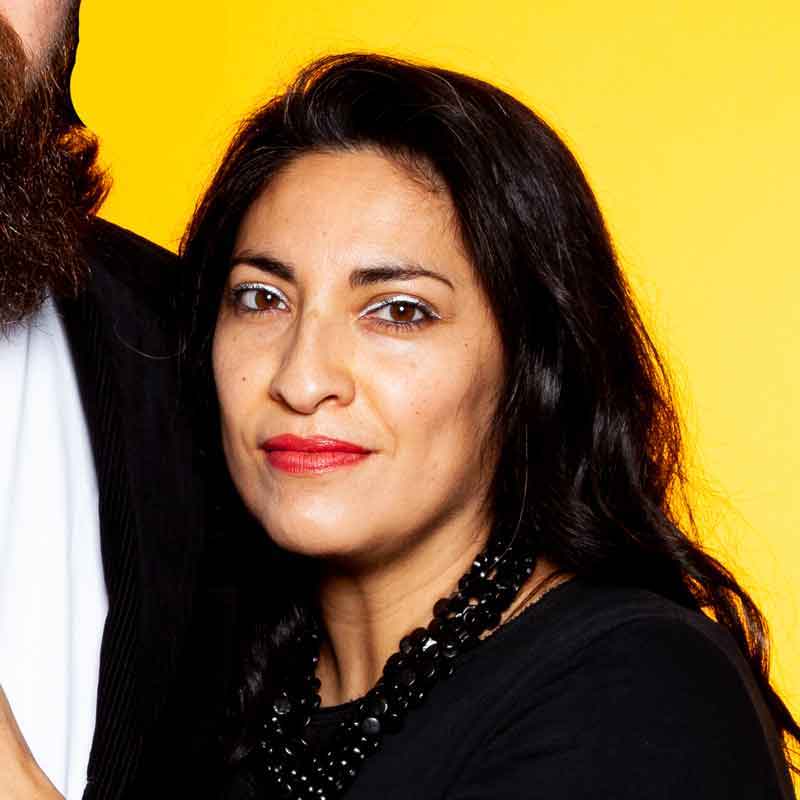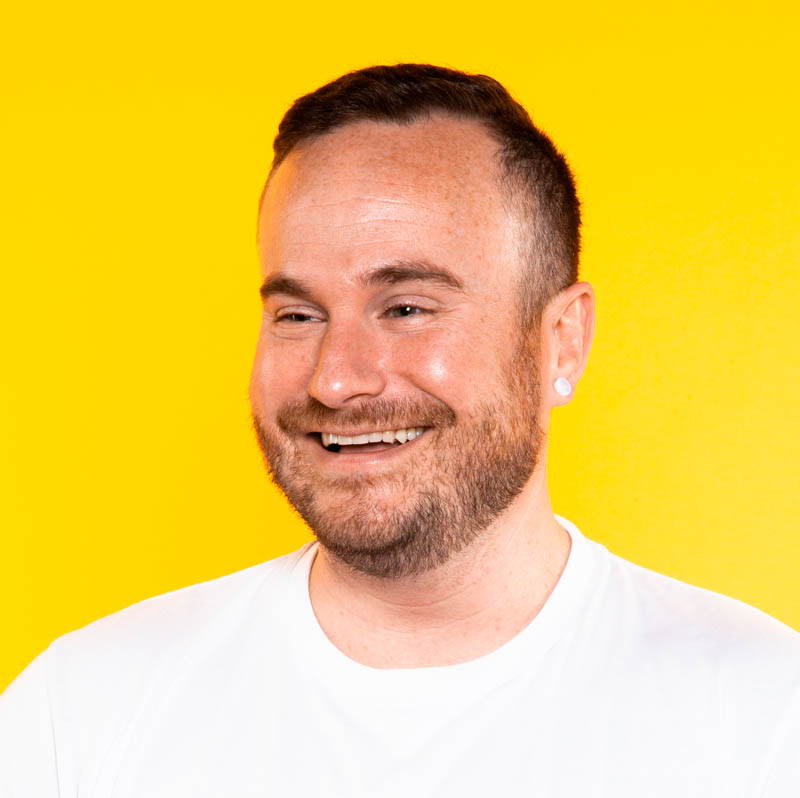 Jay C.
Karaoke Crooner/Tastemaker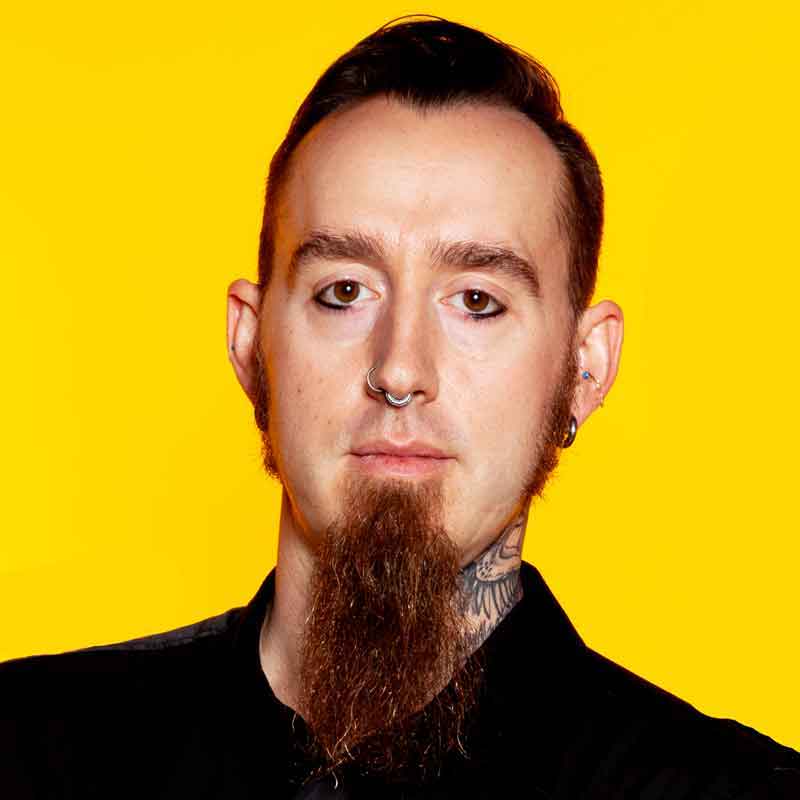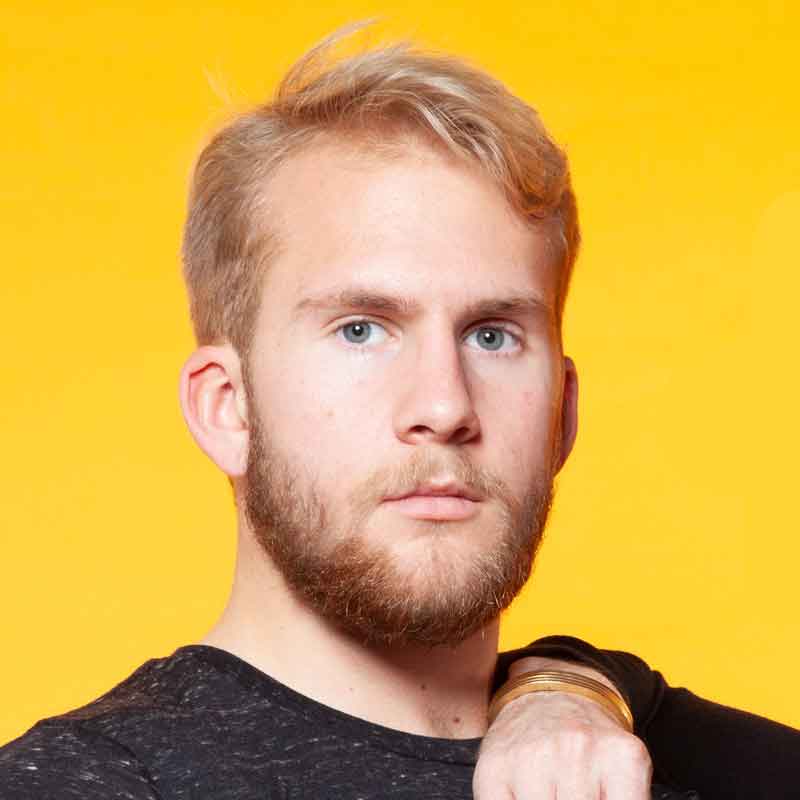 Zach T.
Photographer/Lil Bro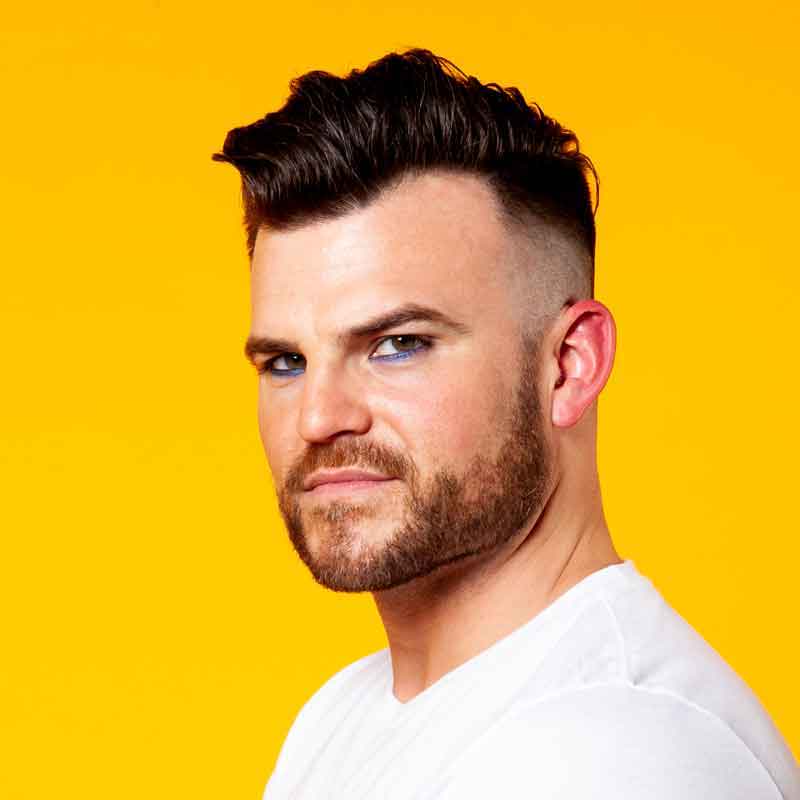 Dale E.
Interior Decorator/Merchandiser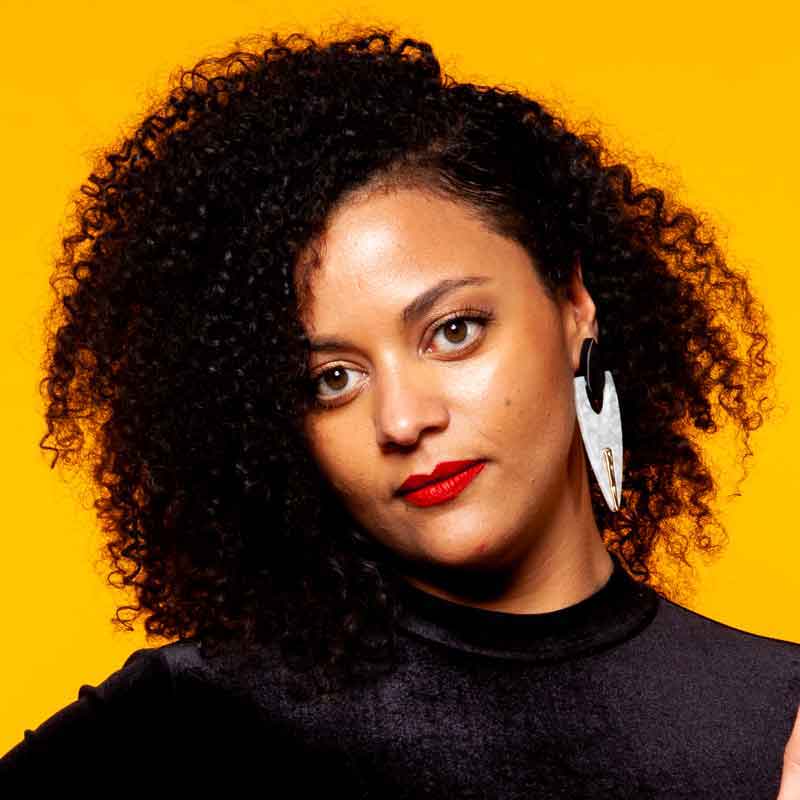 ANA I.
Product Manager/
Abandoned Cart Stalker